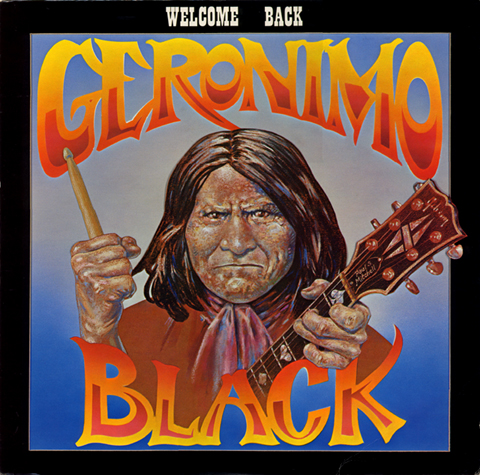 Latest News - Treasure Trove discovery!!
Pristine sealed copies of this five-star vinyl 33rpm album have been unearthed in Cerrillos New Mexico (U.S.A.)
Now being offered for sale at knock-down prices!
The first catch: only bulk orders are being accepted.
If you would like a copy or 'like-a-copy-maybe' please subscribe by email to:
moniblack@jimmycarlblack.com 

The price will depend on the cost of shipment to Germany + post + a nominal handling fee;
We will advise you of the price before we place an order, so we have an initial cut-off date of 18th June for responses.
The second catch: This offer is only open to subscribers outside the Americas at present - we're working on a solution.