Biographies
United-Mutations -Lots of Posts on Jimmy - take what you read here with pinches of salt

Last.fm -Had a good biography, as accurate as the time allowed. But the bio has been bastardised by additional text culled from Jimmy's book resulting in a mish-mash not worth reading. Get the book! 
Jimmy Carl Black [nndb] -Quite a good synopsis. Contains inaccuracies but welcomes corrections 
Jimmy Carl Black (Beefheart.com – a comprehensive listing of Jimmy's musical opus up to 2004) [as of 17 Feb 2014] Welcomes corrections 
Pictures from an Exhibition [see here on this website] 
2009 Zappanale Ausstellung, Bad Doberan, Germany - Exhibition commemorating Jimmy's 50 Years of Music 
2015 The Galerie, Siegsdorf, Bayern, Germany - Exhibition of Sculptures by Jimmy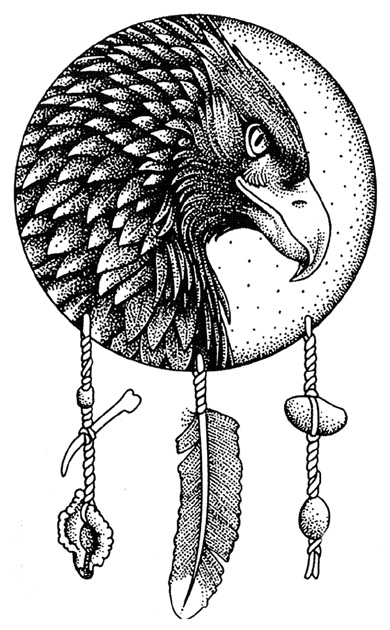 Indian History 
University of Texas Caddo History 
Native Americans Photographs -See NABD37 
Late 19th Early 20th Century photos -Caddo tribe
[You will need to register now to view these photos]
Commemorations 
THE INDIAN OF THE GROUP -Muffin Tribute (6.38) 
RIP Jimmy Carl Black - "The Indian of the Group" (4.38) Grandmothers Detroit 2000 
RIP Jimmy Carl Black | Kill Ugly Radio Includes other links to follow 
2013 -The Fifth Jimmy Carl Black Memorial BBQ 
Obituaries
There were a number of obituaries written up in newspapers such as the Guardian UK, the NY Times and the LA Times, as usual inaccurate. So we won't bother listing them now Jimmy's book has been published.
So here are some links from guys that actually knew and remember Jimmy: 
Web Log: R.I.P. JIMMY CARL BLACK [Stephen W. Terrell] -includes links to photos and music 
Web Log: MORE ON JIMMY CARL [Stephen W. Terrell] -includes good history on the MV Lo Boys 

Interviews 
Jimmy Carl Black: Tim Mattox, Traveling Boy -92/93 Interview
2000 Steve Moore – 3 interviews in one! 
Ben Watson Radio -Co de Kloet talks to JCB -Radio show includes Co de Kloet's interview 
2008 A Greenaway -last of 3 interviews. See idiotbastard.com for the other two
Prism Zappa & MOI: Jimmy Carl Black Part 1 -YouTube –Part 1 of 14 [See also other MOI Prism Interviews on YouTube]