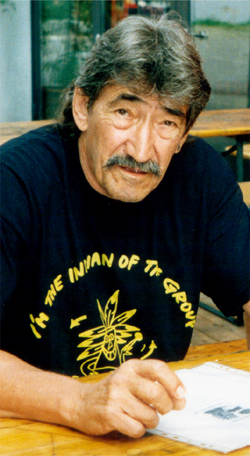 The e-Book
Now available in two formats: for Kindle readers and for ".epub" readers such as Apple and Adobe
 1. To mark Jimmy's 76th birthday The Kindle edition of For Mother's Sake was published on Saturday Feb 1 2014:
- The list price is now only $2.99
- Copies can be purchased from Amazon.com, from Amazon.uk, from Amazon.de and from other Amazon websites in Europe and around the world
2. The Smashwords edition was published in Aug 2014 as a .epub file for those who do not use a Kindle e-book reader:
- The list price is only $2.95
- For your .epub copy go to Smashwords.com
** e-Book Promotional Price! Get a further 25% off the retail price from Smashwords when you quote this Coupon Code: QB37F

- The Smashwords edition is also available from other outlets, such as: Apple, Barnes & Noble, Page Foundry, Baker & Taylor's Blio, Kobo and subscription sites such as: Overdrive, Flipkart, Oyster & Scribd
- Epub files can be read by a number of e-book readers. Adobe Digital Editions (for example) is available as a free download .epub reader on your computer, tablet or i-phone, so you don't need to buy an e-reader and you don't need to subscribe to an e-reader outlet.
Editor's Notes: (from both e-Editions)
For technical reasons, and to improve readability, a number of changes to the printed edition have been made:
-There are fewer illustrations, a feature of the printed edition. But in the updated edition, the number of photos has been more than doubled. Not all photos are of the best quality - some are very old. But most are now in color and some are only included in this edition. 
-There are no 'Episode' headings, also a feature of the printed edition. Several chapter headings have been modified slightly.
-Notes are now at the back of the book and not at the end of each section. Hyperlinks provide shortcuts to each note and back.
-There is no index, a third feature of the printed edition that cannot be included in this electronic version.
But the story remains the same!