Movie-time?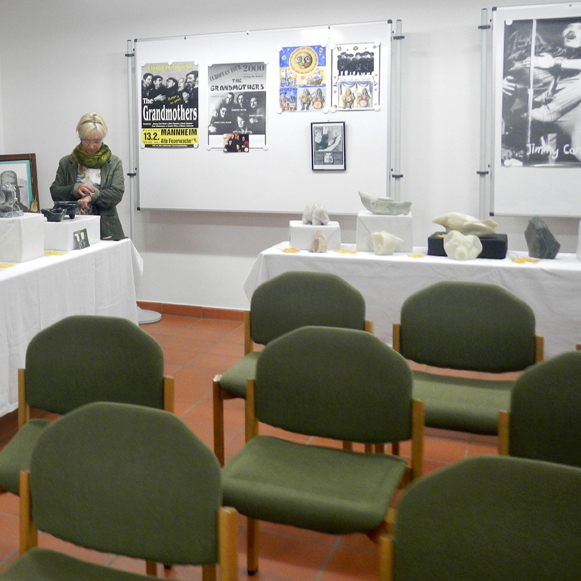 We hope you enjoyed the photo Galerie!
A big thanks to all who dropped in to remember Jimmy and give me your support and ...
... a big surprise to all, even Jimmy's closest friends from in and around Siegsdorf, Munich & Salzburg,
was not just the quality but the number of sculptures that Jimmy sculpted.
Only around half were on display!
If you like, you can see more of Jimmy's sculptures by visiting The Sculptures menu list above.
 - Moni Black